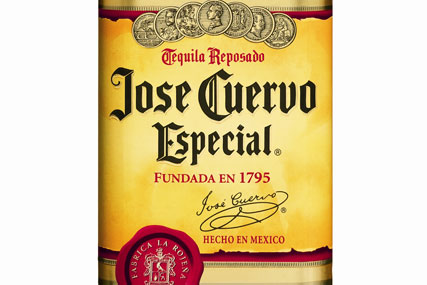 The resulting work will run in selected markets outside the US and Mexico, including the UK, from later this year.
The world's bestselling tequila brand, Jose Cuervo is seeking to develop consistent positioning across its international markets. The strategy is being led by Peter Gutierrez, managing director of Jose Cuervo International. While acknowledging that the drink had a 'party' image, he said he wanted to explore 'other areas'.
Previously, distributors such as Diageo handled marketing for Jose Cuervo, but this meant it was 'not always joined up', added Gutierrez.