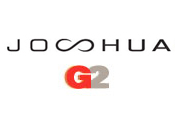 Cornwell leaves the agency in a bid to explore other career opportunities, and a replacement for him is expected to be appointed early in the New Year.
Until then, the Joshua EMEA chief executive, Peter Thompson, will take on Cornwell's responsibilities.
Cornwell joined Joshua in May from the digital agency Soup.
He replaced Nick Spindler, who stepped down from the day-to-day management of the agency in order to take on a consultancy role.