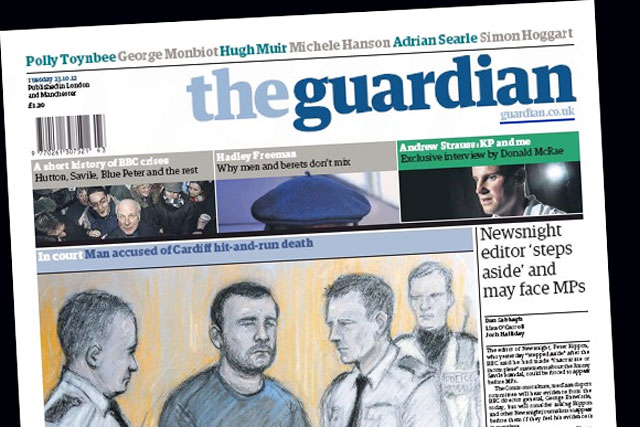 GNM management is to continue discussions with the NUJ tomorrow (24 October) on how best to strip out £7m of annual costs from the business.
The publisher had initially been hoping to cut between 70 and 100 editorial staff when it opened the voluntary scheme in July.
But it accepted only around 30 applications for voluntary redundancies by the deadline at the end of September.
According to a source close to the discussions, the NUJ believes that GNM could cut more editorial jobs if it were to reopen the voluntary scheme and extend the deadline.
This could be up to six months or longer, the source told Media Week.
It is thought that the NUJ believes it could more than double the number of applications to around 70, if this were to accepted by GNM.
There is also still hope that further costs could be taken out the business if the NUJ's proposals of a voluntary £100,000 salary cap for senior editorial staff is accepted.
A spokesperson for GNM, said: "We continue to work closely with the NUJ to discuss how the necessary savings can be achieved and will not be making any further comment at this stage.
The NUJ was unavailable for comment.
Follow @johnreynolds10