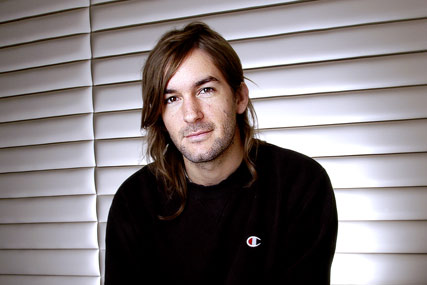 Cabral will be represented by the production company MJZ and will be based in his home country of Argentina.

His decision to break ties with Fallon follows his move back to Argentina in September 2008, since when he had worked with the agency on a part-time basis.

Cabral's recent work for Fallon included the Eurostar campaign "exploring is beautfiul", released last summer, which Cabral wrote, art directed and directed through MJZ.

Cabral first joined Fallon from Mother in 2004 and was responsible for some of the agency's most awarded work included Sony Bravia "balls" and Cadbury "gorilla".

His departure was announced internally at Fallon yesterday.