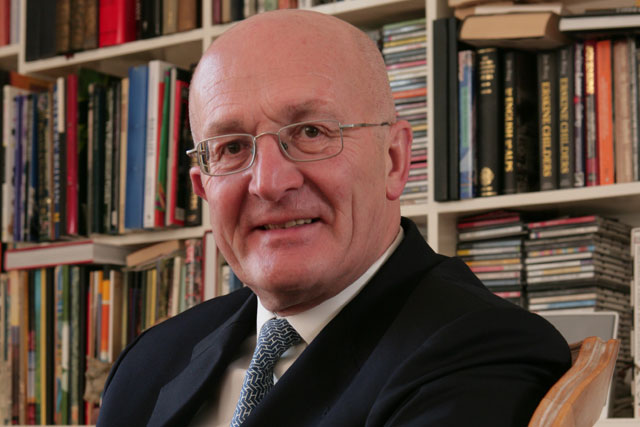 The 3.8% adspend growth, which does not include direct mail, beats earlier forecasts by 0.9%.
The AA/Warc Expenditure Report attributed the surge – £4.2bn including direct mail spend – to the Queen's Diamond Jubilee, Euro 2012 and advertisers moving budgets from Q3 because of the London Olympics.
However, given the global economic outlook, predictions for the rest of 2012 and 2013 are less positive, although ad expenditure is still expected to grow - by 2.1% in 2012 and 4.1% in 2013 (excluding direct mail).
In terms of media, cinema experienced the biggest hike in adspend in Q2, up 23.9% year on year followed by internet (14.8%), radio (9.4%), out-of-home (9.9%) and TV (4.4%).
Tim Lefroy, the AA's chief executive, said: "Advertising continues to enjoy solid growth prospects. It remains a potent tool for boosting consumer spending and getting money flowing round the economy again."
Suzy Young, Warc's data editor, said: "The forecast for UK adspend strengthens in 2013 as inflation subsides and real disposable income increases for the first time since the financial crisis."