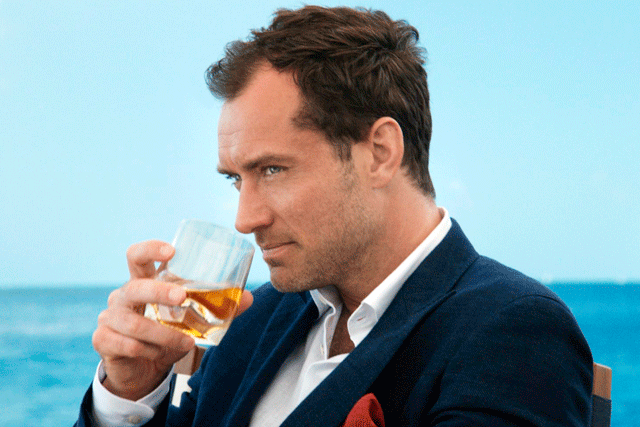 Law plays a lead character alongside the Italian actor Giancarlo Giannini, who appeared in the James Bond films 'Casino Royale' and 'Quantum of Solace'. Jake Scott directed the film through RSA Films.
In the film, called 'The Gentleman's Wager', Law plays the role of a man who, despite having it all, proposes a wager that offers him a challenge. The film tells the story of the friendship between two men and their drive to have "a rare experience".
Law said: "The film is about improvement and progress and this is something I try to do in my work and my everyday life.
"I had to learn new skills shooting this film that combined with the places we visited and shot in, alongside working with Jake and with Giancarlo, (this) made it a truly rare experience."
The film will be released globally on the 30 July, and will be shown at Venice Film Festival.
It was shot in the British Virgin Islands and London.