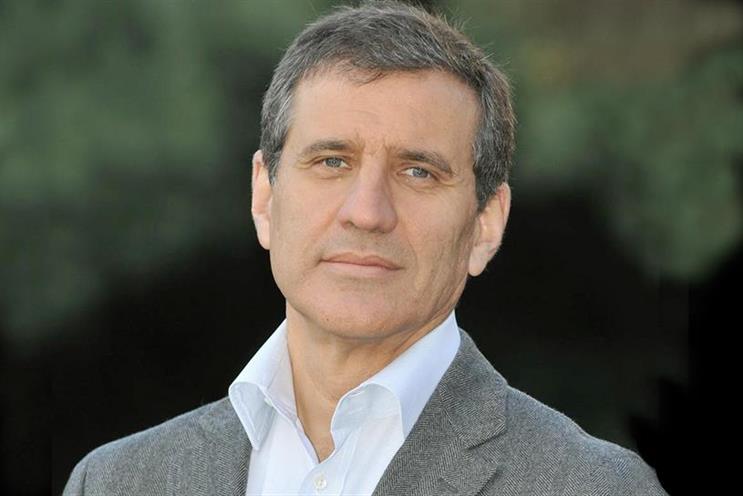 The judge in the Erin Johnson sexual discrimination suit said today he will allow a tape of former J. Walter Thompson chief executive Gustavo Martinez making a rape joke as evidence in the trial.
District Judge Paul Oetken ordered Johnson's lawyers to file an un-doctored copy of the tape for the court to view privately, and another public version with the faces of everyone but Martinez blurred in order to protect their identity.
"Plaintiff may file a sealed copy of the video with the Clerk of Court, as well as a public copy which blurs or otherwise redacts the faces of any nonparties in the video, such that they cannot be identified," he wrote.
The two sides in the case had been arguing over the tape's admissibility since mid-March, when lawyers for Johnson, JWT's chief communications officer, confirmed its existence. Filmed at an internal JWT meeting last May, the tape allegedly shows Martinez joking about his fear that he would be raped "but not in a nice way" by attendees of a rowdy Miami Life hip-hop party held at the hotel the night before. The tape also allegedly shows several top JWT executives — including president of JWT New York Lynn Power and chief executive of JWT Lisbon Susana Carvalho — who were in the audience to witness the comment.
Johnson's lawyers had claimed the tape was essential to the case, which alleges Martinez regularly made racist and misogynistic comments in front of Johnson, staff and the media. WPP and JWT initially claimed the tape merely showed Martinez trying to "ease the tension" among his staff with a misguided joke, and filed affidavits from several JWT executives' who witness the comment declaring it was innocuous.
In WPP's most recent memo regarding the tape, its lawyers said they would drop their objection to the tape being admitted as evidence if the faces of JWT executives other than Martinez were blurred.
Johnson remains on administrative leave from JWT. Martinez resigned one week after the lawsuit was filed, and was replaced as chief executive by Tamara Ingram, the former WPP chief client team officer.
Lawyers for WPP and Johnson did not immediately return calls for comment.