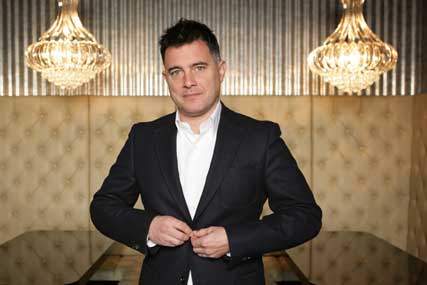 The Big Bus Challenge, launched by CBS Outdoor in association with Campaign, is looking for entrants to create outstanding bus advertising.
Prizes, which will be presented at an awards ceremony at the London Transport Museum in September, include free media for national and regional campaigns.
Creatives at advertisers or agencies are eligible to enter their work. The competition is free to enter and there are no restrictions on the number of entries per person. The deadline for submissions is 24 June.
Other judges include the CBS Outdoor managing director, Mike Moran, and the Campaign editor, Claire Beale.
To enter the competition, go to bigbuschallenge.com