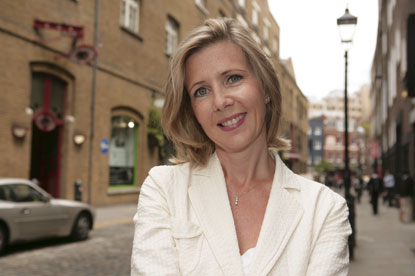 Mitchem joined the UK office in July 2008 as the third founding partner alongside the former Nitro global executive creative director, Paul Shearer, and Nitro's ex-managing director, Johan Fourie.
Mitchem claimed she had become frustrated with the network's lack of commitment to building a planning function at the UK shop.
She argued this had stopped the UK Arnold office from successfully pitching for business. She said: "We've parted company on the best of terms. It's been a pleasure working here but it has been difficult to grow the agency without any planning resource."
However, Fran Kelly, the global chief executive of Arnold, denied this was the case.
He said: "As we grow our global network, our focus is on developing our global client relationships and pursuing global brands through our London office. Judy has made meaningful contributions to helping us establish the Arnold brand in this important market and we wish her well."