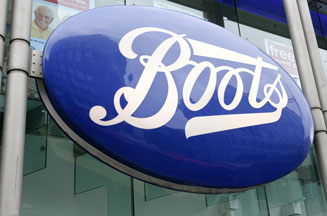 She joins the company from Lastminute.com where she held the position of UK marketing director, which she took over from Alistair Daly in March last year. In September she oversaw the appointment of Karmarama to its ad account, following a three-way pitch against Brooklyn Brother and WCRS.
Prior to joining Lastminute.com, Davidson held senior marketing positions at Levi Strauss, L'Oreal and Cadbury Schweppes.
In February last year Boots expanded its No 7 line, introducing No 7 for Men, which includes hair and bodywash and tanning lotion, in its simple, no-nonsense packaging.