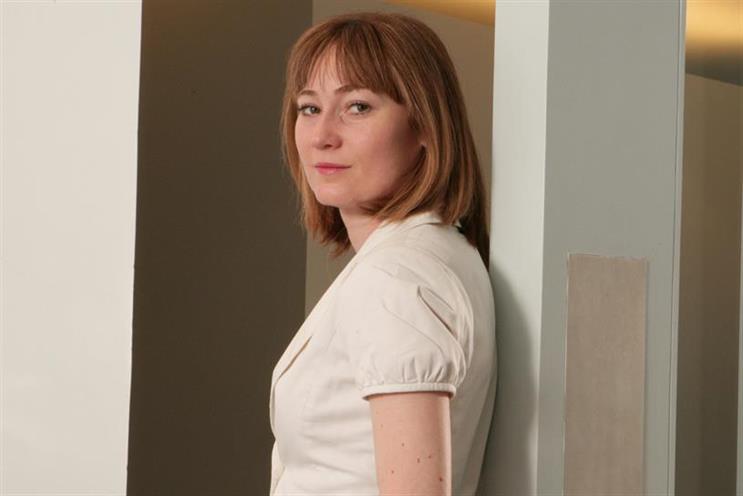 Haygarth joined BMB as chief executive in 2014. She was previously the managing director of Brothers & Sisters.
Haygarth said: "I'm really proud of the work that's been done at BMB, particularly this year when things have been building up a head of steam. It's frustrating, because my spirit is willing, but it's a classic case of terrible timing, and BMB needs to keep up momentum."
Aaron Lau, a director of BMB and the president of international and chief executive, North America at Cheil Worldwide, will step up to support the existing management team. This consists of chairman Trevor Beattie; chief creative officer Jules Chalkley; head of planning Jamie Inman, chief operations officer (previously chief financial officer) Matt Hyde, executive digital director Ben Lunt and executive digital director Owen Farrington.
Lau said: "I'd like to offer my heartfelt thanks to Juliet for her amazing contribution to the growth of our agency in London, and wish her all the best as she takes this opportunity to look after herself. The fighter that I know in Juliet will no doubt bring her health back in check in no time."