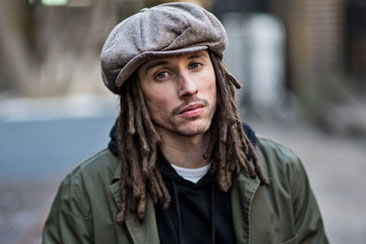 The brand is partnering with musician JP Cooper who will create a song that celebrates poets around the world.
The activation, which takes place on 21 March, is part of the brand's fifth annual "Pay with a poem" initiative.
Marcel Löffler, chief executive at Julius Meinl, said: "This year marks the fifth anniversary of 'Pay with a poem', a global initiative which strives to encourage people to harness their creativity and make poetry accessible to the masses.
"We aim to do that via our coffee and tea, which serves as the artistic fuel for creatives across the globe. We're thrilled to have JP Cooper create this song, which celebrates poetry through the lens of music."