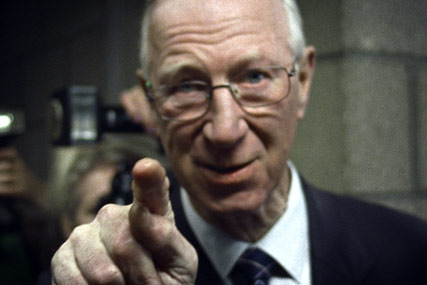 The Fifa 2010 World Cup has buoyed revenues for June, especially at ITV. Media agencies suggest this will continue with single-digit growth during July, although it is likely to be flatter during August.
In 2010, TV ad revenues have consistently outperformed the same period last year. The total TV market was up by around 8 per cent in the first quarter and 19 per cent between April and June.
Despite some inflation in the market, TV continues to appear attractive to advertisers because, according to agencies, it is still relatively cheaper than it has been throughout the past decade.
One senior media agency figure said the expected 6 per cent revenue increase in July was "not a bad position to be in" because revenue has declined after recent World Cups and earlier indications this time around had suggested that the post-World Cup market would be "pretty bleak".
However, a head of TV at a major media agency warned that the market is performing well against a "soft target" of comparisons with low 2009 figures and that the outlook for the final quarter of 2010 could look worse as the comparisons get more difficult.
ITV and other broadcasters refused to comment.