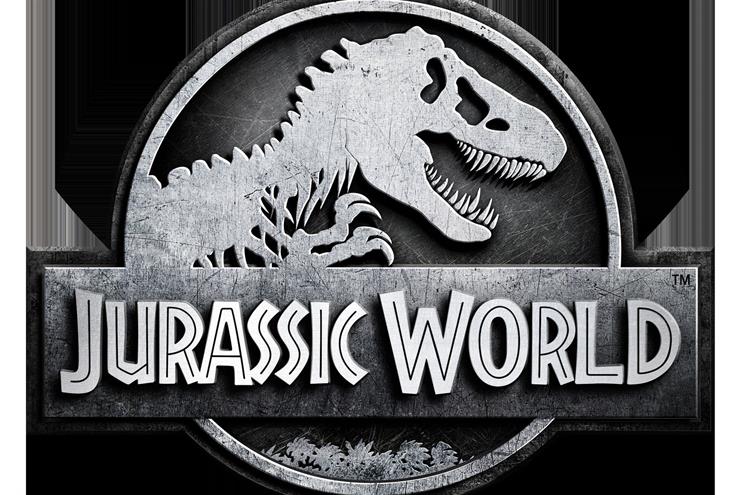 The show, created by Feld Entertainment and Universal Brand Development, will also make use of projection mapping to take visitors onto Isla Nublar.
Kenneth Feld, chairman and chief executive of Feld Entertainment, described the perfomance as a "mix between a stunt show and a 3D thrill attraction".
It launches in autumn next year in the US and will travel across the world.
Vince Klaseus, president of Universal Brand Development, said: "Fans around the world continue to tell us they want more ways to experience Jurassic World, and the thrilling action and larger-than-life experience of this live arena tour gives them the opportunity to engage in an all new and exciting way.
"Feld Entertainment is best-in-class at creating spectacular live experiences, and this show is able to meet the high expectations of fans worldwide who are craving more interaction with Jurassic World dinosaurs."
Jurassic World was released in 2015 and a sequel Jurassic World: Fallen Kingdom is launching in the US on 22 June.