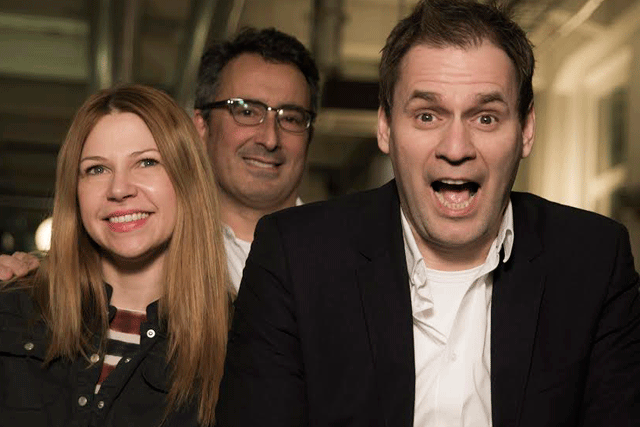 Hasan, who is the president of the direct, promo and activation jury at the Eurobest awards, taking place in Helsinki, Finland from today, sent an email to his fellow jurors, asking them to ignore tribal loyalty.
In the email, seen by Campaign, Hasan reminded jurors that they have been picked to sit on the panel because they are considered to be "skilled and intelligent professionals who can tell good work from bad".
He also said that an award handed out after fair judgment is far better than "any accolade bought with money or politics".
The email said the juror's creative colleagues, agency boss and chief operating officer would try to persuade them to vote tactically.
Hasan continued: "God forbid, there may even be a hint towards financial rewards and promotions if their highest ambitions are fulfilled. I am asking you to forget all that."
In an interview with Campaign, Hasan said he has heard of such examples of bad practice taking place often, and he believes that in some cases bribes are involved.
He said: "In Cannes there's always a lot of talk about country cliques. Every now and then there are rumours of bribes, but it's not something I've seen. I want to avoid all of that.
"The people [that have been chosen to sit on the panel] are there for their judgement. I hope this letter will do something to stop [the bad practice]. We can only try to clean up [the process] as much as possible."
"I think the prominent people in the industry should speak against the shady practices in awards shows," Hasan added.