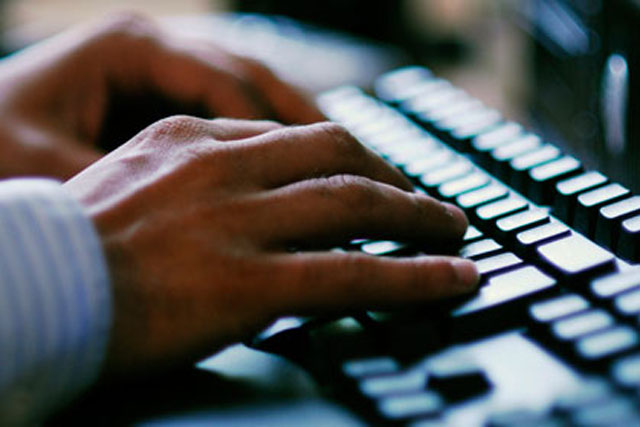 Some 16% of respondents said their company already had a chief digital officer and of those companies without one, only 1% said their company would hire one within the next year. Half said their firm had no plans to introduce such a role
While 74% of executives said their company had a digital strategy, only 15% believe their company has the skills and capabilities to execute the strategy.
The report states: "As digital infiltrates all aspects of business, organisations are scrambling to provide multi touchpoint experiences that exceed customer expectations and are struggling to find top talent to make it happen."
Those working in ebusiness teams are finding their cross-functional responsibilities increasing with 32% of respondents operating mobile programs for stores, up from 21% last year.
Roles representing "technology, development and infrastructure" represent 22% of ebusiness teams' staffing allocation, closely followed by marketing roles.
Marketing positions now make up 17% of the average ebusiness team, followed by operations at 11% of total headcount.