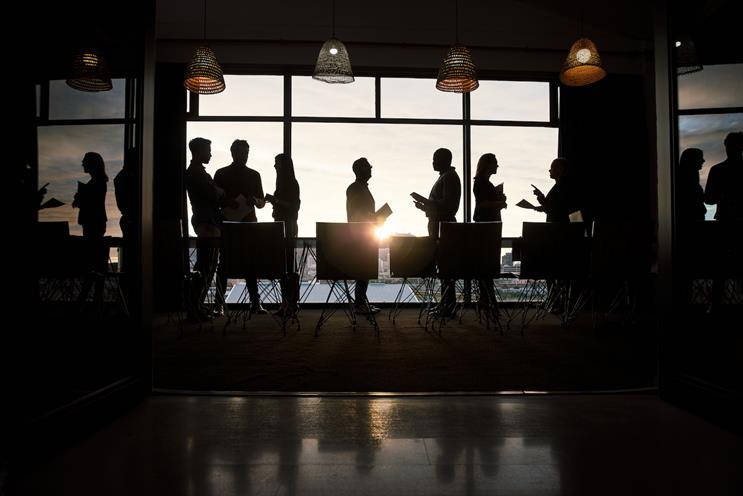 Fifteen of the 100 agencies in Campaign's School Reports have signed up to the "Make NDAs Fair" pledge, which asks businesses in adland to adopt fairer policies when it comes to non-disclosure agreements around sexual harassment.
Seventy-four agencies said they had not signed up to the commitment, 10 didn't know and one didn't answer the question.
The data was collected by Campaign at the end of last year as part of its annual School Report questionnaires. A full analysis of the results and what action is being taken to address harrassment is published in a wider Knowledge feature today.
The Make NDAs Fair campaign was set up by a group of industry volunteers last year, backed by trade associations.
The pledge asks agencies to have fairer policies around NDAs such as:
Absolute freedom to report workplace abuse and sexual harassment.
A company paying compensation to settle a workplace abuse and/or sexual harassment claim should have no link to a complainant's silence.
Protection of reputation should apply to the employer only, so no blanket protection for individual.
Workers should be independently advised before accepting an NDA.
Speaking to Campaign as part of the wider feature, Shilpen Savani, a partner at law firm Gunnercooke and one of the volunteers backing the Make NDAs Fair campaign, said the move has resulted in "far greater awareness" that sexual harassment is "unacceptable".