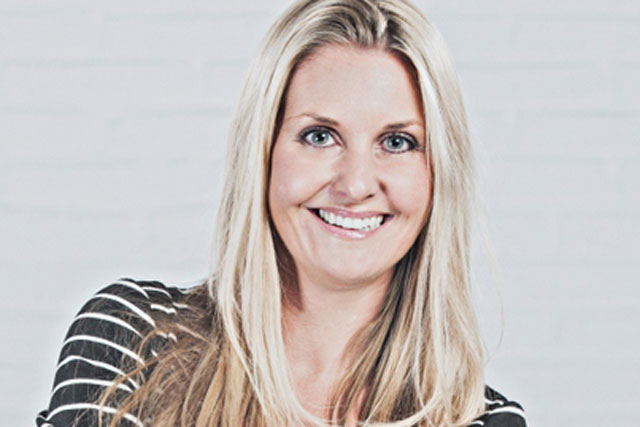 Milne joins the takeaway food ordering firm's senior management team and will oversee an enlarged marketing department. Just Eat is in the process of recruiting a UK brand manager, UK digital manager and someone to fill Milne's previous position.
Milne joined Just Eat in 2011 as head of trade marketing. Before that she spent 15 years in various marketing and commercial roles, including at phone company Orange.
She said: "The Just Eat brand is at an exciting point and I'm thrilled to be leading a growing UK marketing team as we enter its next phase."
Mat Braddy, Just Eat Group's chief marketing officer, said: "At Just Eat, we are making a clear commitment to strengthening our position in the countries we are already in. With Lucy's matchless knowledge of winning the battle for the UK high street, her leadership of the brand in our most important market will go a long way towards achieving that."
As head of trade marketing at Just Eat, Milne is credited with securing branding rights in numerous partner restaurants across the UK. The company works with more than 18,000 delivery restaurants and accounts for 39% of online traffic to all takeaway websites, according to Experian Hitwise UK data.
Its advertising uses the strapline: "Don't Cook, Just Eat". Last year the brand entered one of its Mr Mozzarella advertising characters into the Corby by-election.