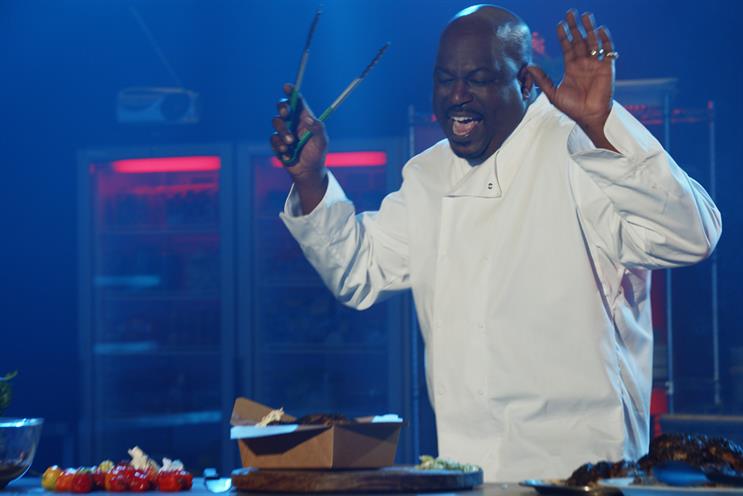 The food delivery app's creative agency Karmarama has created 40 idents starring takeaway staff which are voiced by Dermot O'Leary, the show's presenter.
Just Eat is sponsoring The X Factor after a £30m two-year deal was signed earlier this year.
The brand is using the sponsorship to "put the real heroes of the business" in the ads, who were chosen through an audition process called "Chef Factor", which followed a similar format to The X Factor.
The idents will appear at the start and end of The X Factor ad breaks, launching on 2 September, for every weekend of the show's run this year. The films were directed by Alex Southam through Kream and M/SIX is handling the media.
Previous sponsor TalkTalk's work with The X Factor from the past three years also featured "real people". Idents encouraged fans to create user-generated music videos in 2014 and the brand built a karaoke-inspired FX Star app last year.
Last year ITV agreed to renew The X Factor until 2019 and earlier this year debuted its first series of The Voice, the singing talent competition bought from the BBC.
Ben Carter, the UK marketing director at Just Eat, said: "We wanted to be able to champion the real heroes of the weekend – the chefs and drivers from our restaurant partners who work tirelessly behind the scenes – and give them a chance to shine on national TV."