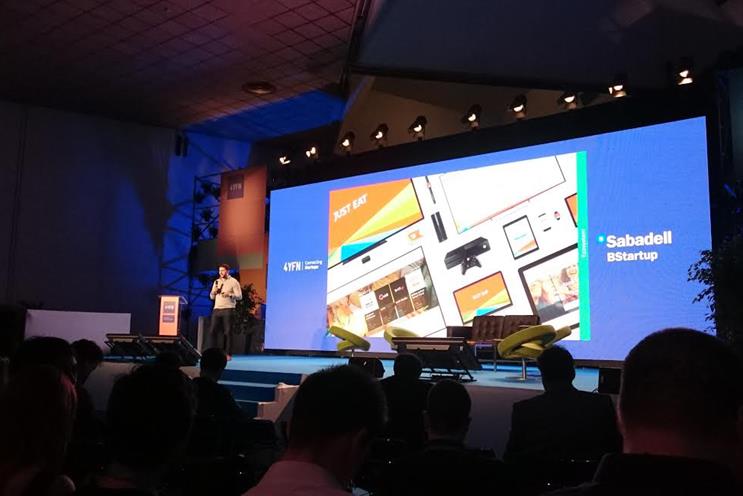 Fernando Fanton was speaking to an audience at 4YFN, the start-up spin-off of Mobile World Congress in Barcelona. He described Just Eat not as an app but a platform whose objective is to "reduce friction" and "open many more situations" for people to order food online.
He said: "One of the things we're really excited about that we think will make a difference is voice interface.
"The problem of having to understand a particular way of communicating will fade away, and the experience will be as natural as going into a restaurant and asking a person, what should I eat today? We are not far away from that reality."
He predicted that "material improvements" in voice interfaces would arrive this year or next – but added that the business was also looking at technological avenues including augmented and virtual reality.
Fanton used his speech to announce the launch of a start-up accelerator programme, running for 12 weeks from April, which aims to find partners to improve the business environment in a number of ways.
"We need to offer our restaurant partners an open ecosystem," he said. "It's not just about ecommerce, making a restaurant more profitable, but it's about the entire world around us – what can we do to take care of food waste properly?"
Fanton acknowledged that this approach could lead to Just Eat bolstering its own potntial rivals: "The true competition in this space is in the future - it hasn't been invented yet."