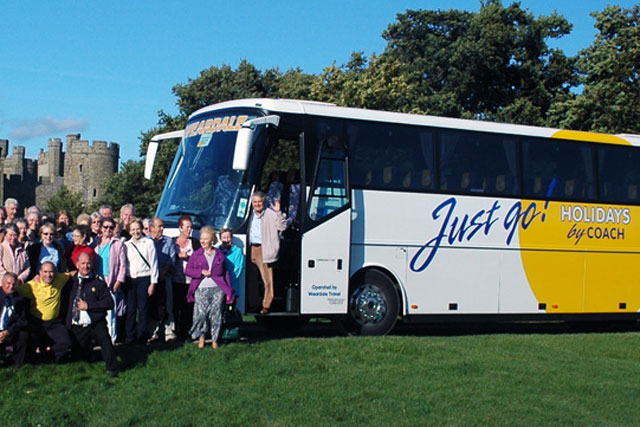 It is understood that Artavia was the incumbent agency on the account.
Total Media will manage Just Go! Holidays' increasing media requirements in the highly competitive tour operator market.
The independent media agency's strategy aims to broaden Just Go! Holidays' customer base, promoting the company's good value message and bringing its passion for British heritage to more people.
The campaign will run throughout the year and will initially focus on a combination of online, PPC and offline media, especially local and regional newspapers.
Penny Took, director at Total Media North, said: "As Just Go! Holidays opens up new tours and destinations, we will help them launch and grow those experiences to new customers.
"While local and regional press is the first medium of choice to reach the current customer base, our strategy is designed to evolve with the company's growth plans and deliver sales and brand awareness through a combination of new and traditional media."
Tim Hayes, sales and commercial director at Just Go! Holidays, said that Total Media is "ideally placed" to help with the company's plans to expand its services throughout the UK and Europe.
The win comes shortly after Total Media scooped the account of the high-end yachting activities specialist Camper and Nicholsons in February.
Follow Nick Batten on Twitter @NickBatten2