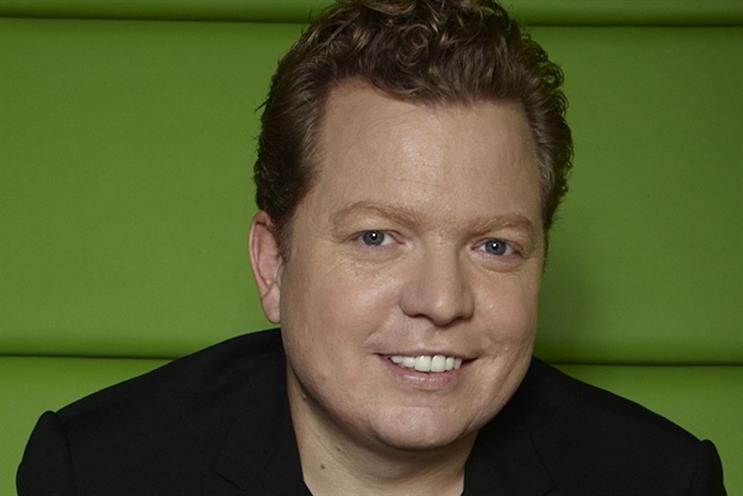 Billingsley will move from his role in China on 1 September to report to Robert Senior, the chief executive of Saatchi & Saatchi EMEA and chairman of the network's worldwide creative board.
The announcement follows a report last month by Campaign Asia that Billingsley would leave Asia for a senior role in Europe. Michael Lee, the president and chief operating officer for Greater China, will replace Billingsley as chief executive.
Billingsley spent four years at Saatchi & Saatchi in China having previously worked in marketing roles at Unilever, Coca-Cola, Nokia and Orange. He and Senior worked together when Orange was a client of Fallon, which Senior ran at the time.
The role will see Billingsley focus on managing agency operations across the region, leaving Senior to concentrate on clients, with a focus on HSBC and on new business.
Senior said: "Justin and I have worked together for the worldwide board since he joined and recently he and I partnered closely on the HSBC pitch – a partnership that was critical to the win and got me excited about what we will achieve together with, and for, EMEA."
Billingsley said: "I'm proud that Saatchi & Saatchi in China has never been stronger than it is today and I'm looking forward to joining Robert in EMEA."