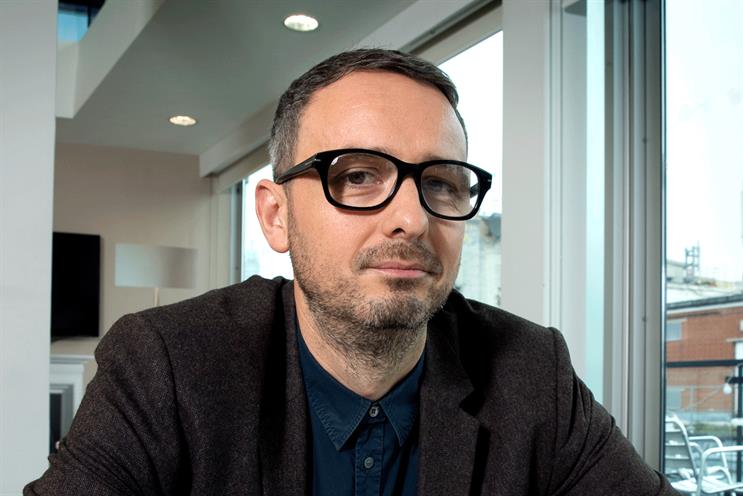 At the same time, the ad agency has picked up a major brief from the Department for Culture, Media and Sport to inform people about its superfast broadband programme.
For the DCMS, Enter will create a TV ad for the Government's roll-out of super-fast broadband in the UK. The agency beat M&C Saatchi and Engine to win the business.
Meanwhile, Gibbons, who takes up the post immediately, will be responsible for all account planning, research and development. He will work on the Kwik Fit business and Enter's government accounts.
Before Arena, Gibbons was at Work Research and PHD. He said: "I had an entrepreneurial itch to scratch and sometimes an opportunity comes up that you just can't say no to. Also, if you ever get a chance to work with some brilliant people, you should always take it."
As with Rooney Carruthers, who was appointed by Enter as a creative partner last week, Gibbons will become a major equity partner. They will join the founder Nick Hurrell on Enter's leadership team.