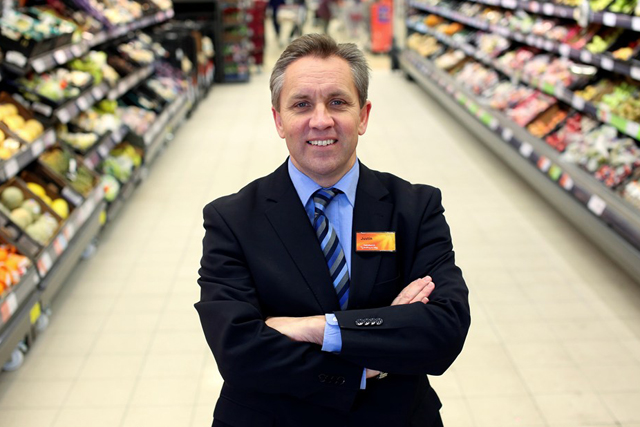 Speaking at the IGD annual grocery convention today, King said that a "misread" of the economic downturn had been that consumers are focused more on price.
"They want that reassurance, but want us to address other things. Consumers want to know [what's in their food] but they want us to do it for them and to trust that we have done it."
He added that technology would contribute to price losing its differentiating factor in the industry.
"We believe that for the long term, price transparency will become absolute. It will not be differentiating and technology will take us to that point. In some categories, such as books, we're already there."
P&G UK managing director Irwin Lee raised the issue of price promotions, which he said were at their highest point, at 33% now, versus 23% five years ago.
"The amount of value given away is bigger than ever. There is nothing proprietary about promotions; it is true innovation that wins decades."
He said value was not about price alone to consumers, but about adding "meaningful value" through innovation.
Lee said that its foray into car fresheners through the Febreze brand has boosted the category overall, selling one million fresheners in the past two months alone.
He added that its new Ariel 3-in-1 pods were the most expensive per wash currently on the market, but he claimed they had unbeatable performance. Since the July launch, it had sold 30m pods, selling one tub every three seconds, he said.
"We're committed to sustaining innovation pace to drive growth."