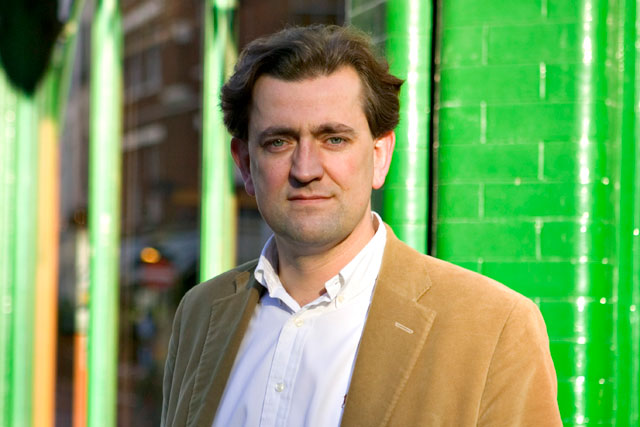 Sampson will take up his post on 1 November, prior to Thelin leaving, but will work with Barb on a number of projects before then. His appointment was made by the chairman, Nigel Walmsley, and verified by the board, which is made up of broadcasters and the IPA.
Sampson was most recently the chairman of ICM Research, but left in April after a cost-cutting exercise. Before that, he spent a year as the integration director at Kantar and was also the managing director of AGB Nielsen Media Research.
However, his most high-profile media position was as the managing director of the RAB, a job he held for 12 years until 2004.
Thelin announced in February that he was planning to leave Barb at the end of this year after a nine-year stint. The search for a new chief executive was conducted with the headhunter Saxton Bampfylde.
Barb provides the TV audience figures used by media agencies when trading and, in the summer last year, announced plans to test the possible integration of TV viewing through PCs and laptops into the main Barb panel for TV viewing.