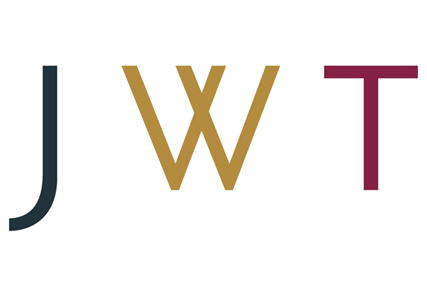 The agency's clients include film studio Dreamworks, ESPN, Fox Corporation, the National Football League and TV and film company, NBC Universal.

It made revenues of $14.3m (£9.2m) in the year ended 31 March 2010 and employs 100 people based in San Diego, with satellite offices in Dallas, Los Angeles and New York.

WPP's last digital investment in the US was in AceMetrix, a real-time TV advertising analytics company, in June.