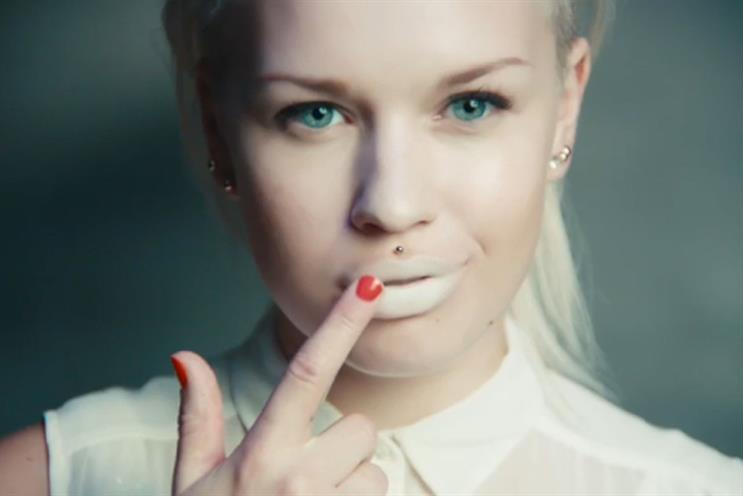 The review comes just two months after the drinks giant denied that its 13-year relationship with JWT was under threat.
In April, Mother London picked up a pan-European brief from Diageo for the launch of a Smirnoff sub-brand called Apple Bite, following a competitive pitch that included JWT. At the time, Diageo said that it remained "committed" to its relationship with JWT and that the appointment "in no way" affected its global relationship.
However, in a statement, Diageo has announced that it is running a closed pitch process, expected to consist of just roster agencies. JWT, which runs the account out of its New York office, has been invited to participate.
Edward Pilkington, global category director for vodka, rum and gin at Diageo commented: "We have enjoyed a long and successful relationship with JWT during which time we have seen the Smirnoff vodka brand grow into the largest premium spirit brand in the world from 15.1 million cases to 26.3 million cases.
"However, we feel the time is right to refresh the thinking on Smirnoff in order to align with our bold future vision for the brand."
JWT created last October's "nocturnal awakening" TV ad that featured a series of decadent images such as people taking showers in glitter and a piano being filled with ice and Smirnoff bottles. It also introduced the new global tagline, "yours for the making". It spends £4 million in the UK.