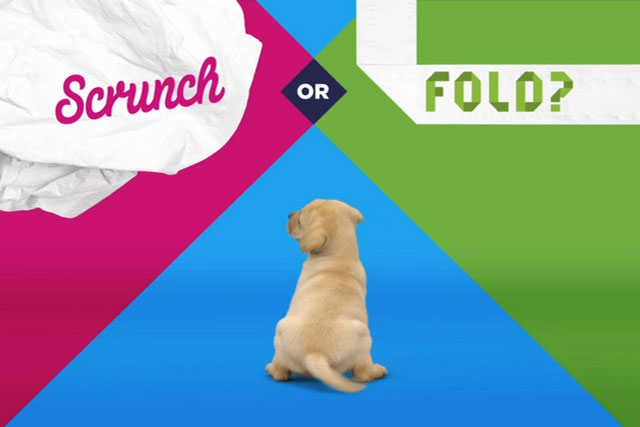 Van Someren, who will start in April, joins from Leo Burnett where she is global planning director on the Kellogg business. She will be based at JWT's European headquarters in London.
Prior to Leo Burnett, she was head of planning at Wunderman / Y&R Brands Chicago.
Toby Hoare, JWT's European chief executive, said: "We are looking forward to welcoming Megan to JWT. She is respected, has a great deal of the right level of experience for JWT and we know she will have a positive impact on the Kimberly-Clark business."
Van Someren said: "I began my career at JWT and those early years had a fairly profound impact shaping my way of working and thinking. I'm looking forward to returning to JWT and to joining the WPP family once again."
JWT works with Kimberly Clark in 11 markets on brands including Andrex, Kleenex, Cottonelle, Scottex, Sujay, Scott and Viva. It created last year's "scrunch or fold" spot for Andrex.