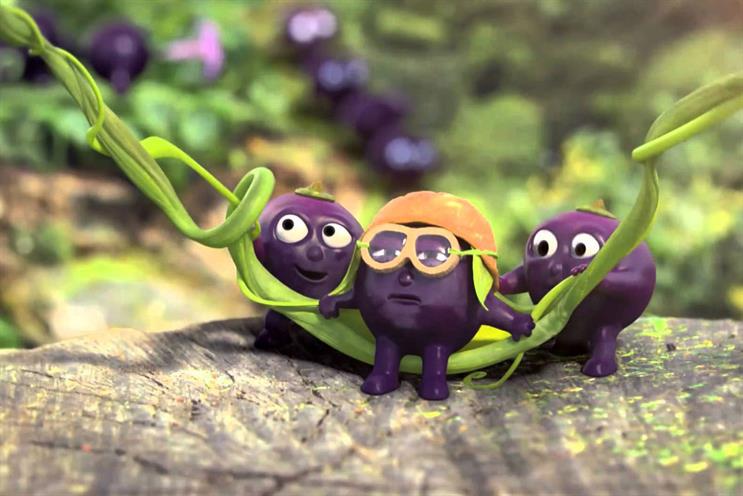 JWT beat Mother and VCCP – and Grey London at an earlier stage – to land the account. The agency has been tasked with creating a new brand position for Ribena in the UK to broaden its appeal.
Ribena, which is now owned by Lucozade Ribena Suntory, kicked off the review of its UK and Ireland advertising account in October 2014. M&C Saatchi was the nine-year incumbent but declined to repitch.
Hannah Norbury, the marketing director at Ribena, said: "As well as showing some strong strategic thinking, the pitch team demonstrated a deep understanding of the brand's rich history, its wonderful personality and the great opportunities that lie ahead."
Grey London is Ribena's global advertising agency and is unaffected by JWT's appointment to the Uk business.