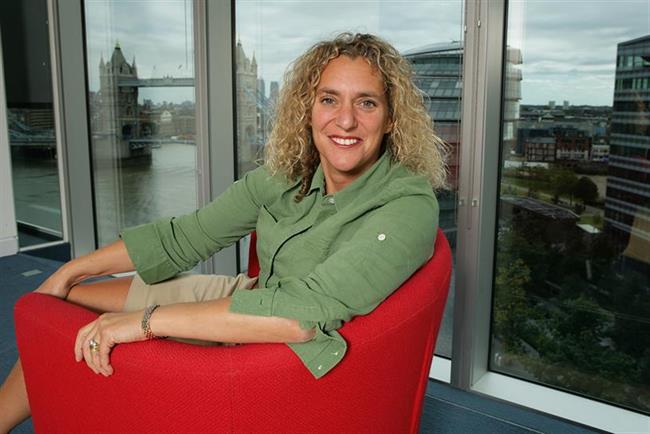 Ingram said that as the industry had become professionalised, it had lost some of its "street savvy", and needed to reexamine its approach to hiring to win it back.
"You don't need a university degree, you don't need the education… you need the talent," Ingram said. "We have to employ people who reflect the world… we have to go from the street to the street."
Ingram has been head of the WPP agency since March, when it promoted her from chief client officer to take over from Gustavo Martinez, who faced allegations of racist and sexist behaviour. WPP is fighting a lawsuit brought by former employee Erin Johnson, who made the complaint against Martinez. Martinez has denied the claims.
Ingram added that the industry was often successful at allowing people to flourish once they had gotten their break, but there were too many barriers to entry.
She told the Financial Times: "We're not meritocratic in the way we bring people in. When I started in this industry a long time ago there were people from the mailroom who succeeded. I believe that authenticity of hunger and closeness to people meant that [creative] work was better."
There is also a warning to be had from the world of politics, said Ingram – in which a political class seen as coming from a narrow social pool, with too much polish and too little real world experience, had fuelled the rise of populist candidates. "There has been a huge disconnect between politics and people," she noted.