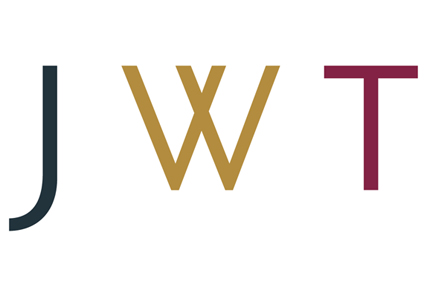 Lowe Latina's chief executive Jean-Louis Roche, chief strategist Alex Pallete and global creative director Facundo Goldaracena will form a new JWT 'global task force', focusing on creating and developing global business across the JWT network.

Based in Madrid, they will report directly to JWT worldwide chief executive Bob Jeffrey, and Fernando Vega-Olmos, who joined JWT from Lowe two years ago to become creative chairman for continental Europe and Latin America.

Bob Jeffrey said: "In order to make JWT the most successful network in global brand-building, the JWT global task force will act as a SWAT team deployed to help tackle issues or opportunities on existing or potential global clients."

Roche will hold the title of international head of business development, Pallette will be planning director, and Goldaracena will be creative director in the new team.

It is understood that Roche, Pallete and Goldaracena will not, be able to work on Unilever's business for at least a year because of non-compete clauses in their Lowe contracts.

Fernando Vega-Olmos said: "Very few people around the world have this level of expertise with global brands. I've worked with Jean-Louis, Alex and Facundo to crack global campaigns for Unilever brands including Closeup and Rexona, in a very successful way. I am thrilled to welcome them to the JWT family."