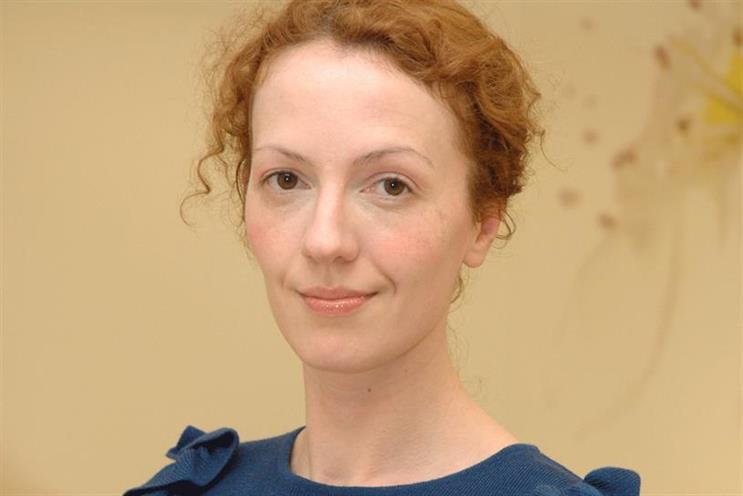 The characteristics for the tribes are borne out of research for the Women's Index. It found that women are now "often on equal terms" with men in terms of family and home-related decisions.
Eighty-four per cent of the 4,300 women who took part in the global study said that it is important for women to mentor younger women, 61 per cent said film and TV female role models have been influential, and 73 per cent said they make the "majority" of financial decisions at home.
The 20 female tribes that JWT has identified include "not moms" who are "happily child free". It said this means that brands need to question whether "it's appropriate to represent all women as mothers".
The term "boompreneurs" refers to "50 plus women reinventing themselves". According to JWT this is for many starting their own businesses. It added that this means brands should "no longer write women off as settled and retired in their fifties".
Others include "Asian alphas," modern Asian women, and "teen activist," young women passionate about changing the world.
Rachel Pashley, the global board planning director at JWT, said: "Whilst the world is familiar with the idea of women as consumers, we witness women as wealth creators in their own right. We believe the concept of Female Capital will be transformative not just for business but for society as a whole.
"We feel that culturally we're still not reflecting women's true status and influence in society, we view women through a narrow lens of parental responsibility, when we could be and should be celebrating women's achievements and aspirations, and this opens up a world of possibilities.
"When you consider that onscreen role models influence not just women's career decisions but their life decisions: so one in four women in Brazil have left an abusive relationship just through the influence of what they see on screen - then it becomes harder to dismiss advertising as trivial, and that changing the cultural narrative around women could be game changing."