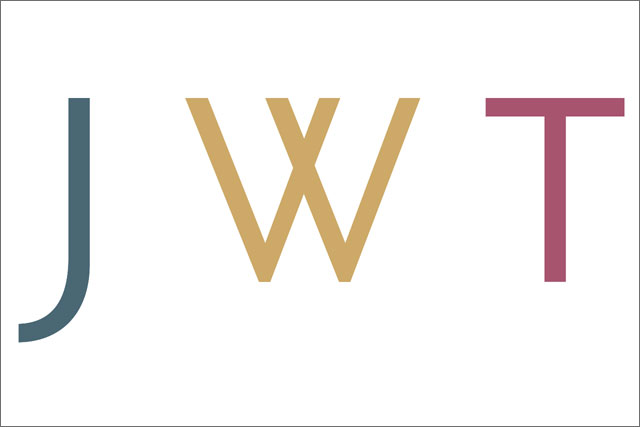 The ads, which were not approved by JWT's client Ford, were posted on the website Adsoftheworld.com last week, but were subsequently removed.
However, they had already attracted worldwide condemnation given that India has been embroiled in a series of shocking sex attacks on women, including the gang rape of a student on a Delhi bus.

In a statement, JWT said: "After a thorough internal review, we have taken appropriate disciplinary action with those involved, which included the exit of employees at JWT.
"These were necessary steps owing to the direct accountability of the concerned individuals, as we work to ensure that both the right oversight and processes are strictly enforced so that this never happens again."


Follow @MaisieMcCabe