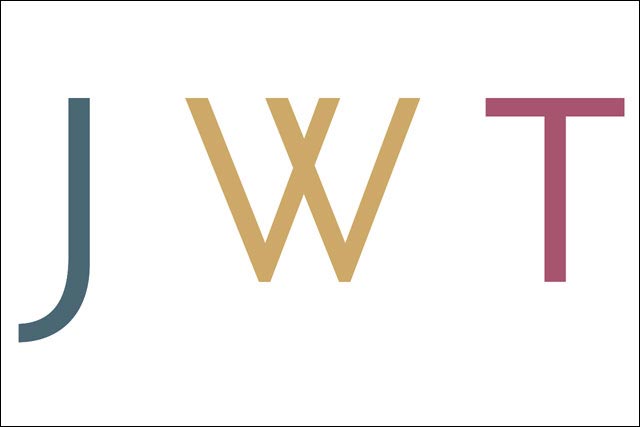 JWT's parent company WPP is a corporate member of Media Trust, which works with media organisations and charities to enhance their communications, and enable communities to find their voice. The charity runs the national TV channel, the Community Channel.
The winning charity will receive a planning session with the WPP-owned agency. It will learn about how to build its brand strategy and develop a 'starter for 10' campaign idea.
Media Trust and JWT London will also provide volunteer communications support, resources and training over three months.
To enter, UK charities must have a turnover between £250,000 and £5m, provide information about their organisation, and have a commitment to run a campaign in 2011.
Entrants will have to explain the campaign's objectives, key messages, timescale, target audiences and expected results.
The best three campaign ideas will be shortlisted on 11 July and the charities will be asked to present their idea to a panel from JWT London, Media Trust, and WPP non-executive director and Campaign columnist, Jeremy Bullmore, on 19 July.
The winner will be announced on 1 August and receive an afternoon with 10 people from JWT's planning team.
The runners-up will receive a personalised package of support from Media Trust.
Gavin Sheppard, director of marketing and communications at Media Trust, said: "JWT London's creative expertise will be invaluable in helping the winning charity to get their cause successfully seen and heard. It's fantastic that WPP's Jeremy Bullmore is on board to help us choose the most worthy winner."
Tony Quinn, head of planning at JWT London, said: "We're very excited to be launching this new initiative as part of WPP's renewed support of Media Trust and their fantastic work. We look forward to lending our collective talent and experience to many a worthwhile UK charitable cause."