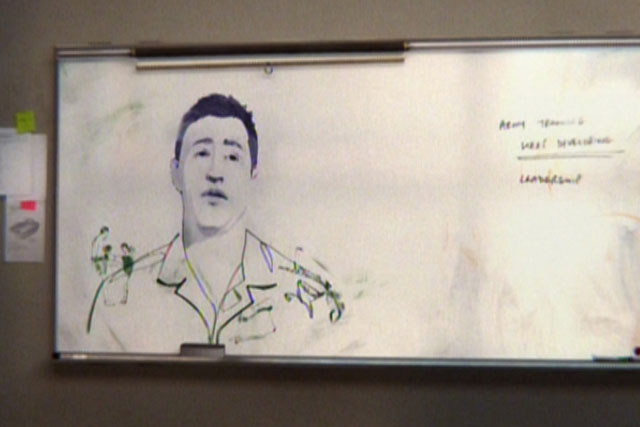 The agency landed the ad business as part of a consortium, led by Capita, that has been selected by the Ministry of Defence to handle its Recruiting Partnering Project, a contract reportedly worth £50 million a year.
JWT's WPP sister agency MediaCom will handle communications planning on the account while M4C will oversee media buying.
In a statement this morning, Capita confirmed that it had been selected as the recommended supplier. The contract is due to be awarded in the middle of March subject to approval by ministers.
The Capita consortium went head to head against a rival Prospector-led consortium that included Abbott Mead Vickers BBDO. The incumbent ad agency Publicis was part of a group that was knocked out an earlier stage.
The Ministry of Defence asked a host of companies, including IT consultants, training companies and ad agencies, to form consortia to handle the business.
The RPP covers every aspect of the Army's recruitment process, from handling the advertising, direct marketing and digital business to running the recruitment offices and medical processes. It is designed to meet both the quality and quantity of recruits required for the Army's current and future needs and the contract will last ten years.
Despite cuts to the MoD budget, it spends £2 million on above-the-line media to recruit Army personnel.