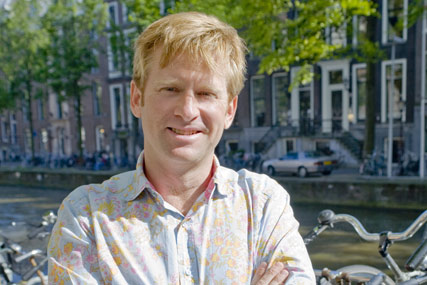 The new unit will produce all forms of branded entertainment content as part of an effort by the agency to introduce content production at the beginning of the creative process, rather than trying to retrofit it into campaigns at a later stage.
The division will be headed by Dean Baker and Jaspar Shelbourne.
JWT Entertainment will collaborate with a number of production companies on projects, including Fremantle Media Enterprises, the company behind'The X Factor' and 'Neighbours', and Tiger Aspect, which produces 'Argumental' and 'Benidorm'.
The new division is the first venture to be launched by JWT London since Guy Hayward joined the agency as its chief executive in November last year.
According to the latest figures from the annual Veronis Suhler Stevenson media survey, spending on branded entertainment increased by 12 per cent year on year in 2008, as companies looked for other ways to target audiences who are moving their attention away from traditional media.
Hayward said: "Using our knowledge of the brands we work with and their consumers, we can build content that taps into and responds to their interests, content they will seek out and engage with."