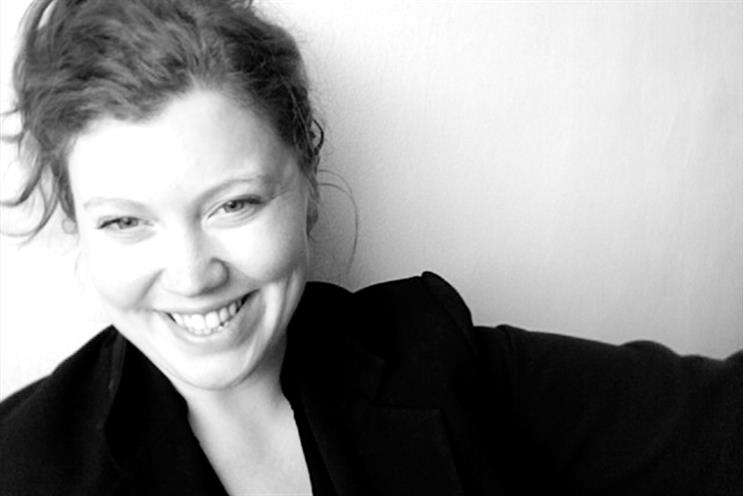 The Intelligence Group will be led by Guy Murphy, the agency's worldwide planning director. It will operate out of Europe, Latin America, the Middle East and North America.
The group brings together three specialities within JWT – the existing Sonar division, the newly formed Analytics department and The Innovation Group.
Sonar is ithe in-house research unit that uses quantitative and qualitative methods to discern cultural trends and Analytics experiments with the application of data and technology to come up with new marketing ideas. Analytics is run by Amy Avery, who joined JWT from Proximity in 2014.
The Innovation Group is led by its worldwide director Lucie Greene. It helps clients imagine the future of their industries.
Murphy said: "This is a powerful alliance of skills, harnessing leading edge practices and cross-fertilizing their knowledge.
"It will fuel another leap forward in our understanding of humanity and how to apply that to clients' business ambitions."
Earlier this year, JWT launched Mirum, Latin for amazing or wonderful. It brought together the agency's digital agencies across 17 countries under a single brand.
The group is led by Dan Khabie, Mirum's global and North American chief executive.