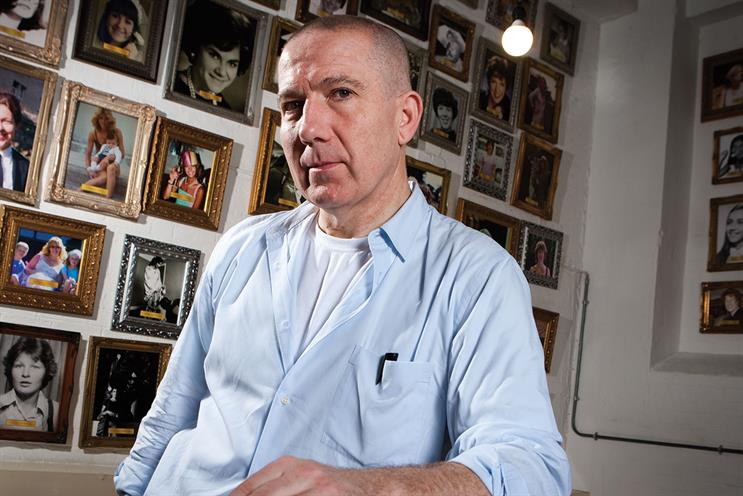 Dye will begin work at JWT at the start of August and report to its executive creative director, Russell Ramsey.
The veteran art director will work across all of JWT's clients and share his craft and expertise with the agency's young talent.
Dye replaces Christiano Neves, who was promoted to head of art in 2013 but has decided to concentrate on working as a creative director.
"I've admired Dye for years," Ramsey said. "We pulled out all the stops to get him here because others wanted him too.
"The job title means head of visual output and design, which is hugely important in digital. Designing a visual identity for brands has to work in all channels and Dye's experience will be invaluable."
Dye recently worked as a freelance. From April 2014 to April 2015, he was the head of art at Mother, a position the agency created for him.