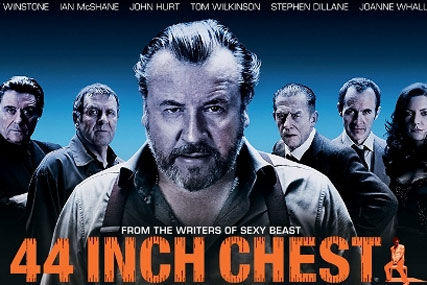 The campaign, created by JWT London, directs users to a website called Diamond Affairs, an online dating service for men living in East London who want to sleep with married women.
But when a user visits the Diamond Affairs site and browses the women available, they are met with the voice of '44 Inch Chest' actor John Hurt, who shouts "That's his missus you diddled, you can't do that!"
The site then evolves into the official '44 Inch Chest' movie site, which features information about the film, blogs from the actors, and exclusive trailers.
'44 Inch Chest' is the first feature film from Malcolm Venville. The action film, which was released last week, stars Ray Winstone, John Hurt and Ian Mcshane.