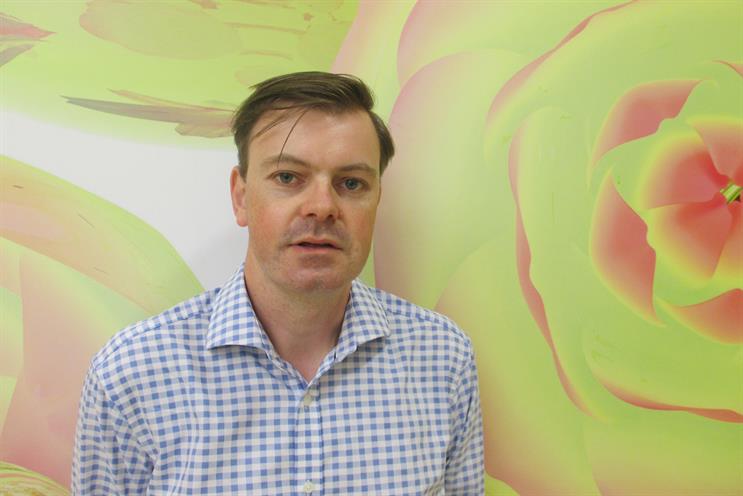 Hounsell will be responsible for Royal Caribbean, HSBC and Bayer's customer marketing. He will report to JWT's head of CRM, Marius Bartsch.
At Dixons Retail, Hounsell was most recently the head of CRM from 2011. He led the development and implementation of integrated, multichannel CRM and social media strategies.
He joined Dixons in 1996 and is a former senior customer data strategy manager at the retailer.
Bartsch said: "Matt has a strong customer focus, combining both strategic and technical skills. With over 17 years' blue-chip retail experience, delivering data-driven, customer-focused communications though multiple channels, he makes for a perfect addition to our growing team."
Hounsell added: "I'm excited to have joined JWT in its 150th year, at a time when the agency is delivering innovative customer-focused programmes for clients across a broad range of sectors."