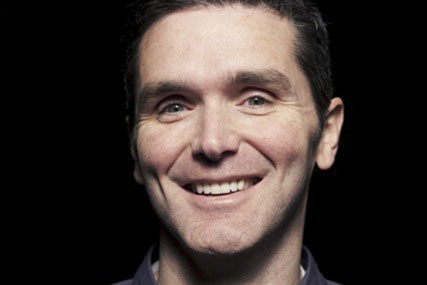 Falco, who has also spent time at CHI & Partners and Lowe, will report directly to the executive creative director, Russell Ramsey, and will be responsible for overseeing the agency's integrated output, working across its entire range of accounts.
He will also work closely with Paul Banham, the digital creative director, who joined the agency in August 2009.
Falco had worked at MPC for just over a year, overseeing the company's new-business development and digital strategy planning. Before MPC, he spent eight years as the head of TV at CHI, during which time he established and led the agency's post-production company Carbon.
Ramsey said: "Anthony's ability to put together integrated projects so well makes him the perfect choice for the kind of work we're involved in."