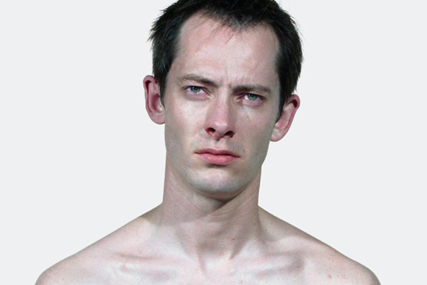 The campaign, created by JWT London, focuses on the embarrassment experienced by men who often feel too ashamed to report the abuse they have suffered.
This is shown through a provocative image of an emasculated man who appears to have no genitalia.
The image, which was shot by renowned photographer Nadav Kander, is accompanied by the headline 'We know how it feels to be a victim of male domestic violence', and directs sufferers to the centre's website.
The new campaign has been launched following research showing that approximately four million men are affected by domestic violence each year.
Dr Steve Connor, chief executive of the NCDV, said: "As a man, it can be difficult to admit that you are being abused, and many men may feel ashamed, embarrassed or worried that they may be considered less of a man by speaking out against their abusers.
"If just one man reaches out to us as a result of this campaign, we will have succeeded."