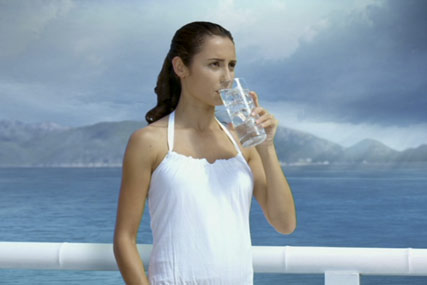 The appointment comes as J&J looks to significantly ramp up the digital marketing activity across its portfolio of healthcare brands.
JWT, which already handles the above-the-line advertising account for Listerine, won the digital business after a pitch against specialist digital agencies.
It will now be responsible for handling all of Listerine's online activity, including social media work and the development of the brand's website.
JWT has been the incumbent on the Listerine advertising business for more than 15 years. In 1999, the agency introduced the brand's tooth fairy character, played by Keith Allen.
In recent years, JWT's ads have focused more on demonstrating the power of Listerine, outlining how the mouthwash can protect teeth effectively.