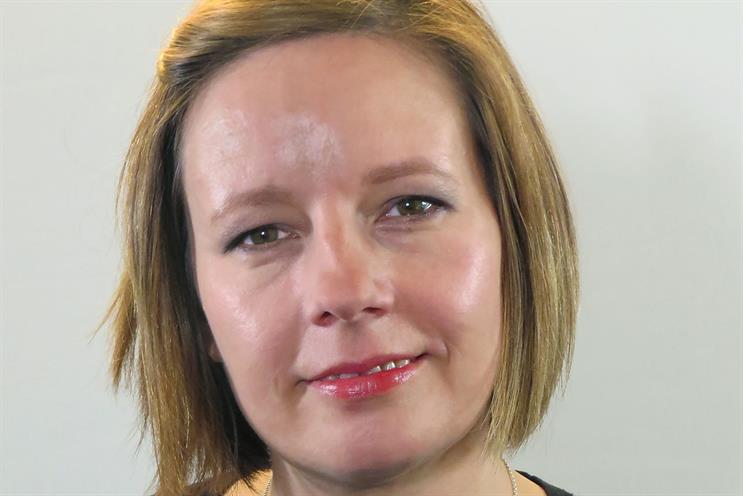 Moss, who started this week, reports to management partner Dani Bassil. She is responsible for scaling content operations, expanding the team and raising the quality of work.
Beginning her career in her native Australia as an arts and music programme producer for ABC TV, Moss later moved to the UK as executive producer at production house Twofour. She joined Evidently in 2013.
JWT's content arm, which has created campaigns for Kit Kat, Debenhams and Canon, offers production services across digital and video, and draws on creative and technical expertise within the ad agency.
Bassil said: "Rachel will lead our team of directors and content producers in our in-house facility, looking to raise the quality of our work and expand the team."