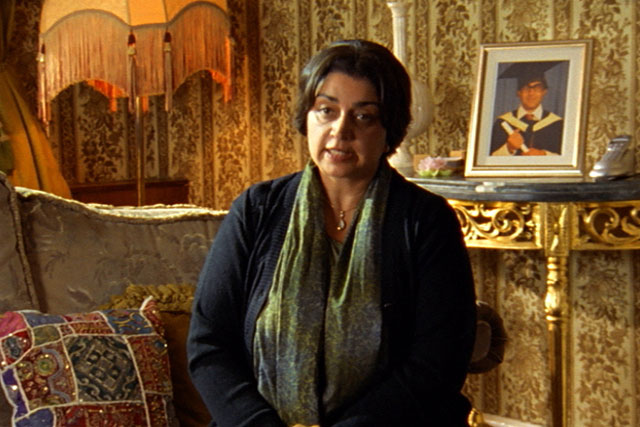 O&M created a 2009 ad campaign that promoted the brand's microwaveable basmati rice. The 30-second TV spot featured a mother explaining how her son had brought shame on the family by using Tilda's products and ended with the line: "Perfect basmati rice in two minutes. Sorry, Mum."
Tilda has also worked with Lowe Mumbai on a TV and cinema campaign that was shot in the style of a Bollywood epic and ran in 2008.
The brand launched in the UK in the 70s selling basmati rice to target the immigrant Asian population but has subsequently broadened its advertising and product range with the corresponding growth in popularity of Indian and other exotic food.
According to Mintel data, in 2010, Tilda's share of the UK rice market was 12 per cent with sales of £48 million. This made it the second-biggest rice brand behind Uncle Ben's, which has a 33 per cent share.
Tilda is aiming to increase its popularity with a new range of rice and vegetable products designed to appeal to children.
No-one at JWT London was available for comment on the appointment.
Follow @Jezzalee