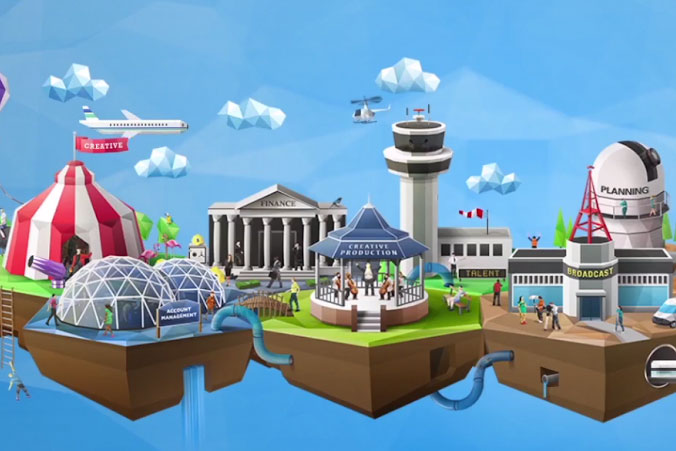 The recruitment scheme, called JWT Pioneers, has up until now sought graduates, but the agency is now seeking applicants from a wider range of backgrounds.
Applicants will be still be asked to submit a CV, but the agency said this will no longer be looked at until the candidates are whittled down to a much later stage. Instead, applicants will now be asked to answer six questions which will be used to assess them for interview selection. JWT said submitting a CV limits diversity of opportunity to enter the advertising industry.
JWT has also widened the scope of roles being offered. As well as traditional roles in account management, planning and creative production, the agency is also looking for applicants with any background who could specialise in shopper marketing, CRM or insight and analytics.
Tamara Ingram, the global chief executive of JWT, said diversity and inclusion would be top of her agenda when she took the job in March. Ingram replaced Gustavo Martinez, who had resigned following accusations of sexism and racism made in a discrimination lawsuit.
The WPP shop will take applications until 12 September, interview candidates in mid-October, and look to have new starters beginning work in January 2017.
Kate Bruges, co-director of talent at JWT London, said: "We know that talent comes in a huge variety of forms and from different backgrounds and generations. You might be a recent graduate, a school leaver or, alternatively, you might have been working for a few years and realise you yearn to do something more creative.
"We really don't mind what your background is and whether your interest is in analytics, PR or film – what matters to us is that you are curious, courageous, capable and collaborative."