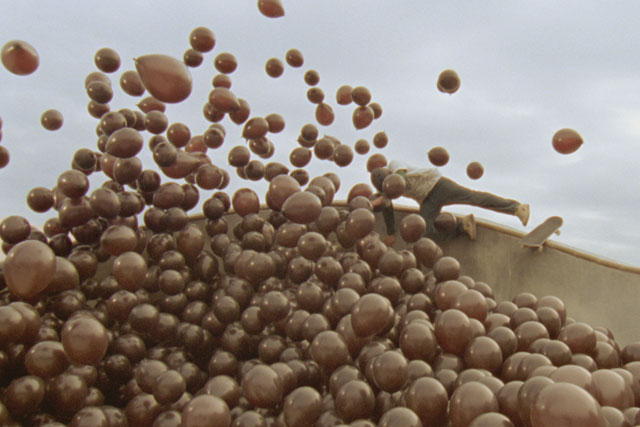 The agency won the business after a competitive pitch against undisclosed shops. It was previously handled by Skive.
Skive created Aero's recent social media campaign "AeroMail", which aimed to raise awareness of the bar.
The move consolidates JWT's grip on the Aero account. It works on the above-the-line business along with its sister Irish agency DDFH&B.
Last year, DDFH&B created a £4 million campaign to launch an Aero-branded biscuit that was aimed at women. It was also behind the "bubble squeak" activity that reintroduced Aero Caramel.
JWT created Aero's 2009 spot "feel the bubbles" in which a skateboarder navigated a sea of bubbles.
Last month, the agency won the digital account for Kit Kat, also a Nestle brand, which was also previously handled by Skive.
Follow @Jezzalee