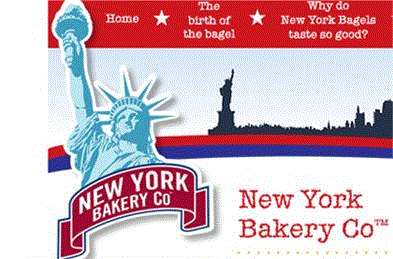 The agency secured the business without a pitch, and will oversee a relaunch of the brand and its range of bagel products.
An integrated campaign is set to roll out in October and will include a selection of new pack designs.
Simon Foster, the marketing director of Maple Leaf Bakeries UK, which owns the New York Bakery Co, made the appointment.
It marks the first time that the New York Bakery Co has held a retained ad agency. It previously created most ad campaigns in-house, with the majority of activity focusing on sales promotion work.
Last year, the company launched an online and on-pack promotion that offered consumers the chance to win a long weekend in New York.
Foster said: "We are excited by the opportunity to drive growth in the bakery sector with a strongly differentiated brand proposition."