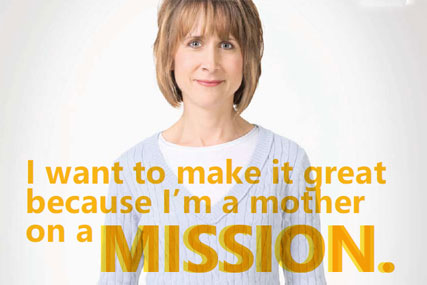 The Office account is reported to be headed for Interpublic agency Deutsch. Last year Deutsch picked up Microsoft's cloud-computing business following a competitive pitch.

It is unclear where the Bing account is headed.
JWT London, which handles Bing but not Office, was unavailable to comment on whether it has been affected by the change.
Reports say JWT will retain Windows 7 creative assignments in China and Brazil.

The WPP agency was added to Microsoft's roster, which includes Interpublic's McCann Erickson and MDC Partners' CP&B, in July 2008 when it was awarded the 'People ready' business previously handled by McCann.

It added the Microsoft Office business in July 2009, which was also moved out of McCann Erickson.