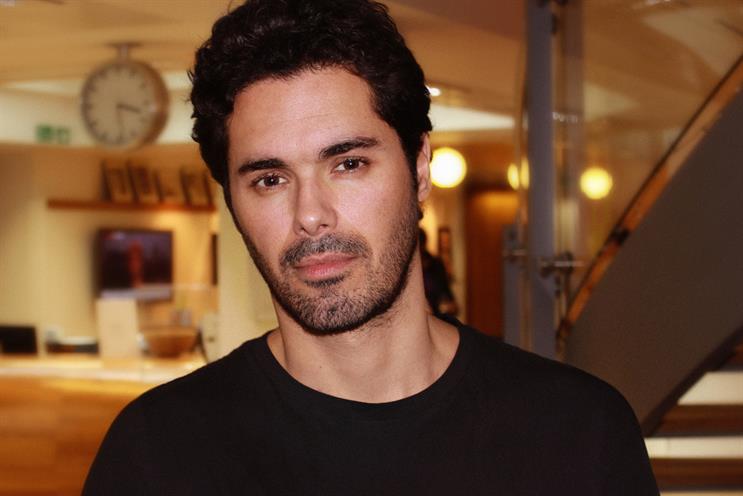 Neves, who was previously creative director and deputy head of art, was part of the creative team behind the "feelings" campaign for Kleenex, which won a Cannes Gold Lion in 2010.
Russell Ramsey, the executive creative director at JWT, said: "I am delighted to promote Christiano. He has done some fantastic work at JWT and is genuinely one of the best in the business."
Separately, JWT has promoted Nik Finan to the position of digital director. Finan will work alongside the agency's digital executive creative director, Ricardo Figueira.
Wood, the co-founder of Tomato, joined JWT London in 2009.
Follow @Jezzalee